REALTOR

, Do you want to learn the SECRET of selling your listing faster, while saving your clients thousands of dollars and getting a higher sale price?!

 

Have you ever sat across the table ready to have your client sign the listing agreement and been thinking to yourself, "Boy, this is going to take some energy to sell this home..." I mean, you're looking down at the carpet, and all you see are a bunch of spots, stains, and traffic lanes. Not to mention, the pet odor (urine smell) that's permeating the room. You're thinking, "How can I walk a potential buyer through this and expect to sell this home for top dollar?" And to add to the problem, you know that the seller doesn't have the bank roll to purchase any new carpeting. That's what I call being stuck between a rock and hard place, right?!                                   
(*Enrollment ending soon. Space limited.*)
You know what I'm talking about. The seller is looking to get top dollar for their home, and you're thinking that if you show this home with the carpet looking and smelling in this bad of a condition, this baby is going to be sitting for a while! At the same time, your client will be wondering why you haven't sold their home, yet. You also want to sell this home so that you can make your commission… and go on to the next deal!
Or, what about your client that really loves that home & wants to put an offer in, but hates the condition of the carpet? You know that's the only roadblock to make a move on this home, but the seller can't afford new carpet…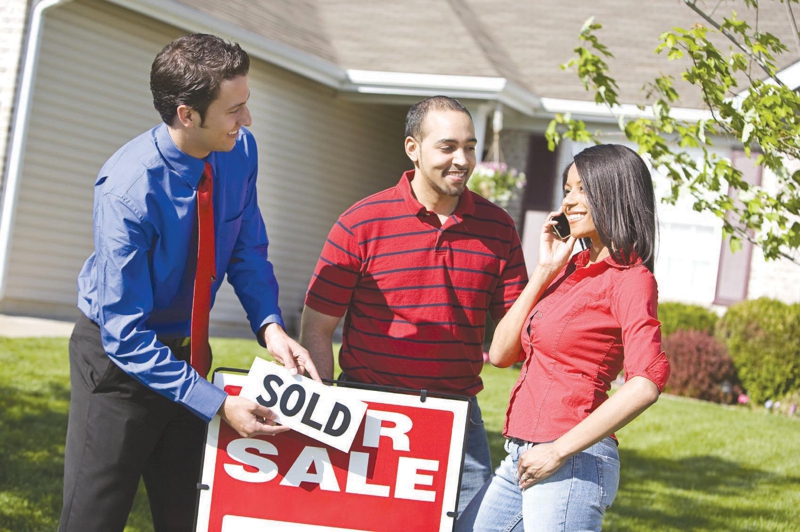 What if there was a solution to solve these dilemmas? What if you could get those homes sold quicker and for a higher dollar $ price? 
Hi, my name is Michael Naskrent, the owner of Quality Carpet Cleaning. We specialize in working with top producing agents and brokers in the Northwest suburbs. We help in getting your clients' carpet looking its best before you start showing the home. We also specialize in pet stains and odors that they might have.
Did you know: 

76% of Potential Home Buyers say that bad odors, like pets, urine, and cigarette smoke, would sway their decision against purchasing a home.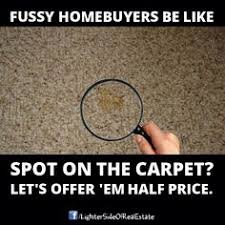 Dirty or stained carpet may be a deal breaker if potential home buyers think that it needs to be replaced… When all it really needs is our Realtor Carpet Cleaning Program.
 The first thing we like to do is train and educate your clients so that we know the best course of action. We're known for taking old, dingy, dirty carpet and making it look like new again!
We can help you get your clients' homes sold faster and get you a higher offer price! Can you believe it'll only take 2-4 hours? See below for our FREE Special Offer valued at $349.00. 
 The fact is that 30% of tobacco odors and 46% of urine, pet, and cooking odors are real estate deal killers. Even if you can sell a smelly home, it takes a lot longer and you might be leaving $10 – 20k on the table in the selling price. Convert that to commission, and you just lost another $700.00 –  $1,400.00.
 

While homebuyers may initially show interest in your clients' home because of its location, number of bedrooms, or the size of its kitchen, their decision to make an offer – or walk away – may rest on the condition of the carpets. A lot of times the buyer doesn't have thousands of extra dollars at closing to purchase a new carpet, right!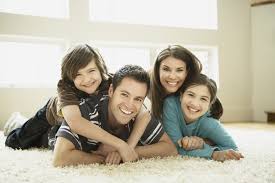 Even the most well-maintained home will seem dingy if the carpets are dirty. Prospective buyers don't want to feel as if they are walking through someone else's dirty, smelly home – they want to imagine the house as their own, fresh and clean.
The most important benefit of our Realtor Carpet Cleaning Program is that it makes the home look and feel like new again. However, it is not the only reason to call us:
FREE Gift Valued at $349.00 for Realtors' Clients Only! 
Your client will receive:
FREE 45 minute carpet cleaning consultation to figure out the best path to get their carpet looking fresh and clean again and keeping it that way through the showings. 

FREE 1 room of carpet cleaning up to 12′ x 13′. 

FREE bottle of spotter to keep the home looking its best for the walk–throughs. 

FREE 5 pairs of booties to keep the soil off your freshly cleaned carpet. 

FREE 1 spot cleaning visit by Quality Carpet Cleaning to touch up any accidents that could happen during the showings. 

FREE report on the 10 top things that your client could do to keep their home looking its best while on the market. 

FREE 1 room up to 12′ x 13′ carpet cleaning in their new home (within a 20 mile radius of Elgin).
(*Offer available for a limited time & while supplies last. Home must be within a 20 mile radius of Elgin, be owner occupied, & free cleaning applies to an area of up to 12'x13′.*)  
Other Benefits of our Realtor Carpet Cleaning Program Include:
Like-new appearance: If the carpets seem badly worn or stained, you may think that they need to be replaced before putting the home on the market. However, you may be surprised at how much difference our Realtor Carpet Cleaning Program can make.

 

Money in your pocket: The average cost of our Realtor Carpet Cleaning Program is $139 – $384. The average cost of having a home's carpet replaced is more than $3,500!

 

Odor and stain removal: If there has been smoking or pets in the home, or if the home has simply been lived in for 3 years or more, the carpets have probably picked up stubborn odors and stains, not to mention dirt. While you may not notice them, prospective buyers will – and will mentally cross your listing off of their list of favorite properties.

 

Convenience: Showings can be hectic enough! Let us take care of the carpet so that you can be free to take care of other things.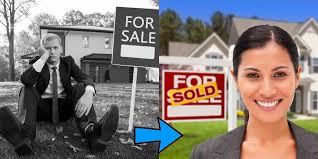 Our Realtor Carpet Cleaning Program will usually cost between $139 – $384, depending on the square footage and the condition of the carpet. While it may seem like one more expense, consider it an investment in the sale of your listing. A few hundred dollars could be the difference between selling your listing quickly, or letting it sit on the market for months...

Call Vanessa today at  

(847) 697-9228

  
OR
Click below to enroll in our Realtor Carpet Cleaning Program for your clients!
(*Enrollment ending soon. Space limited.*)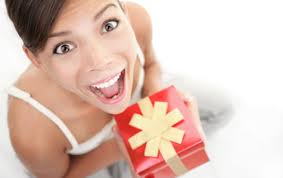 *************** Special Bonus Offer ***************
Don't let your clients have all the fun!!!!

Take the opportunity to get to know us better & see the quality of our service!
(*Free room cleaning applies to an area up to 12'x13′, home must be owner occupied, & within 20 miles of Elgin.*)